Glass Flowers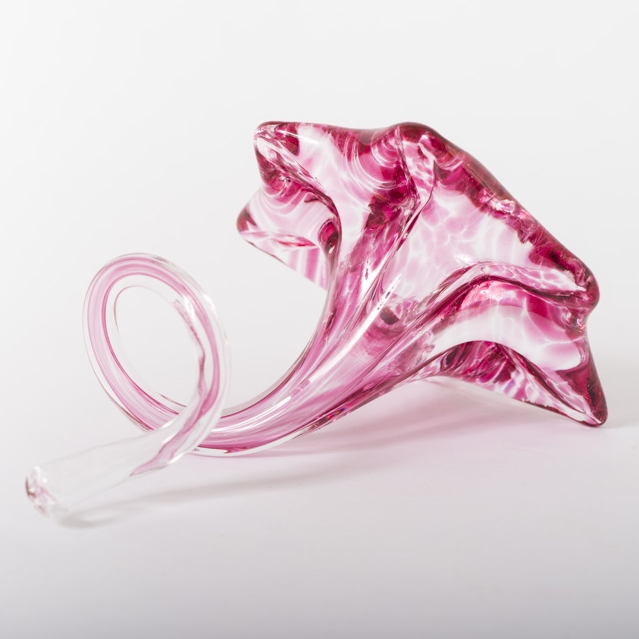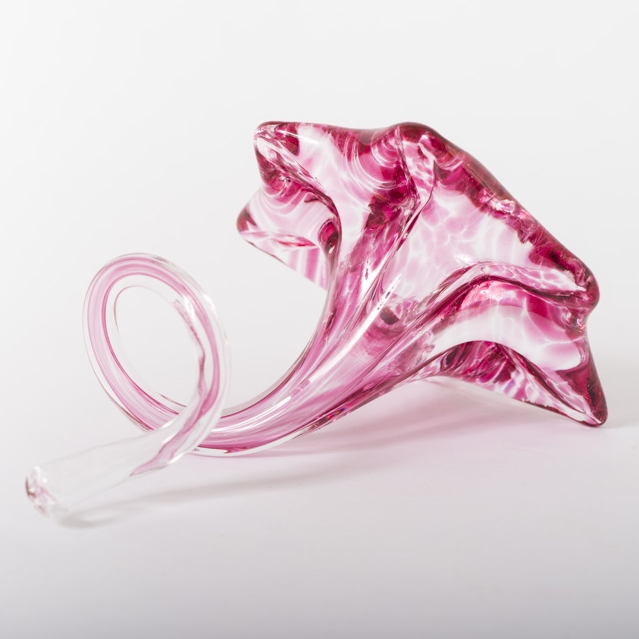 Glass Flowers
These glass blown flowers by Kalki Mansel come in four different sizes and a range of many colours.
Each flower is unique, meaning that each one purchased will be slightly different from those shown here.
Small Flower Dimensions*:
Length: 8cm

Height: 4cm

Flower Width: 5.25cm

Weight: 28g
Medium Flower Dimensions*:
Length: 10cm

Height: 5.75cm

Flower Width: 7.75cm

Weight: 80g
Large Flower Dimensions*:
Height: 8cm

Flower Width: 10.5cm

Weight: 200g
*These measurements are all approximate as each flower is unique in size as well as in colour variations.