Oyster Catcher, Long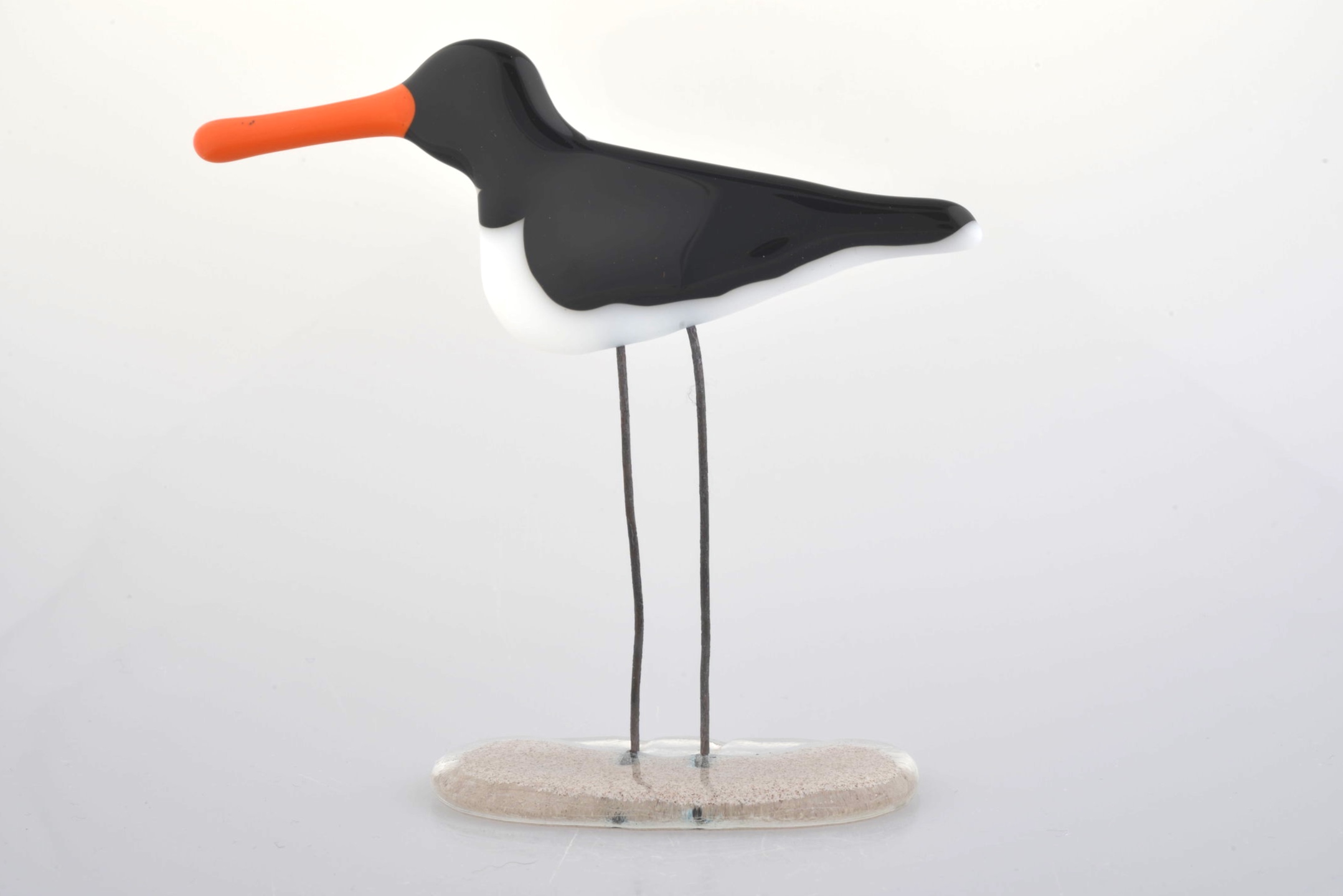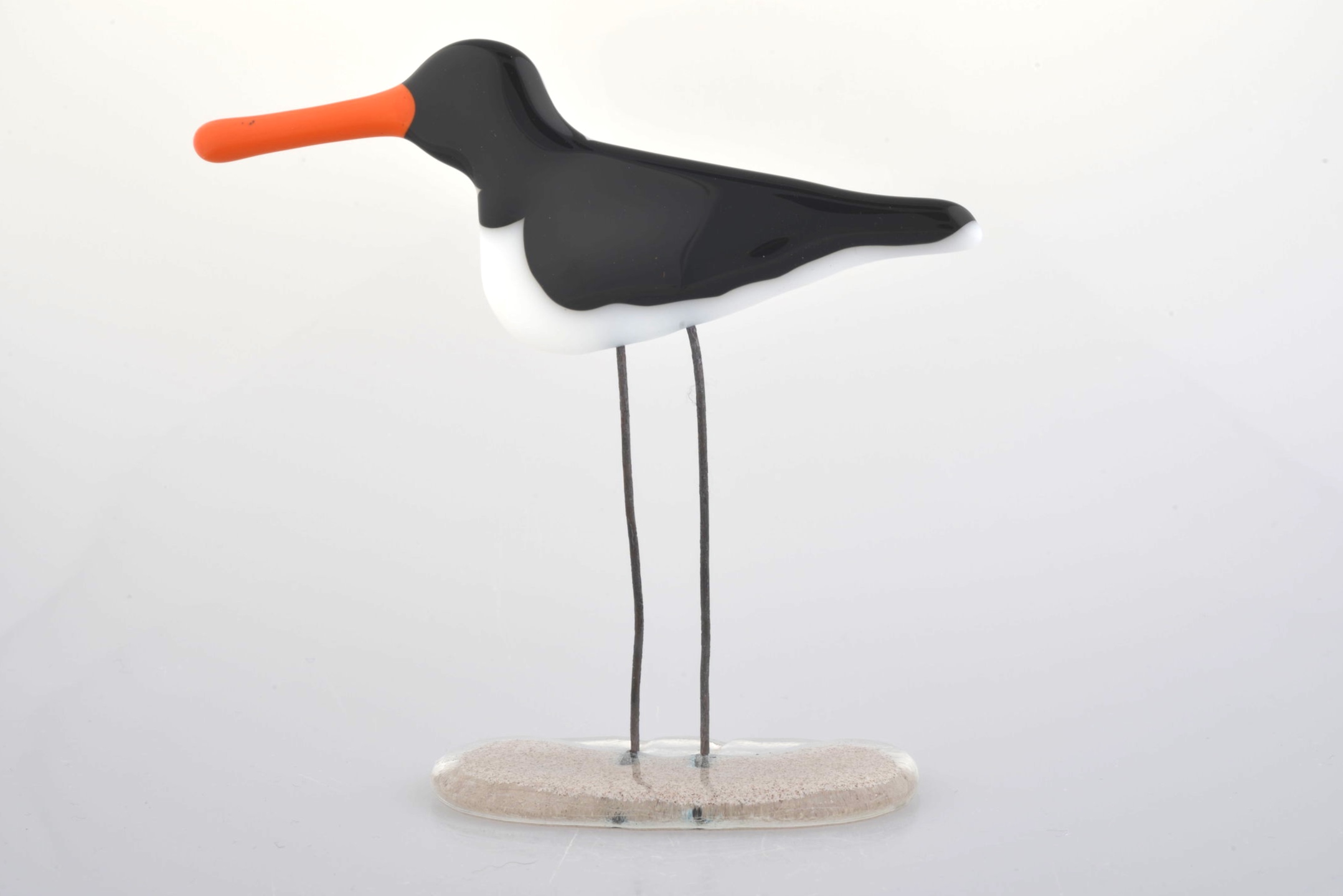 Oyster Catcher, Long
Each of these oyster catchers has its own personality. Artfully crafted by hand, they'd make the perfect gift for any bird or glass lover. There is genuine UK sand included inside the clear glass stand.
Due to how fast these birds sell, those seen in the photos are NOT the ones currently available. We would recommend you come to choose one in person, but if you do decide to buy online, you will get an oyster catcher that is similar to the ones shown here. Whether they point up, down, or straight, or have a straight back or one with a curve, will depend on what's left in the gallery.
Average Dimensions*:
Height: 12.75cm

Width: 13.5cm

Base Width: 9cm

Base Depth: 5.75cm

Weight: 97g
*These dimensions are averages. Your bird may very a few centimetres and grams each way.